Advanced training
MAXXI Know-How
If like us you are keen to contribute to the contemporary culture offer and imagine that of the future, discover our higher education programme.
Recognising in the sharing of knowledge the greatest tool for development has led us to create educational programmes investigating and exploring themes and professions.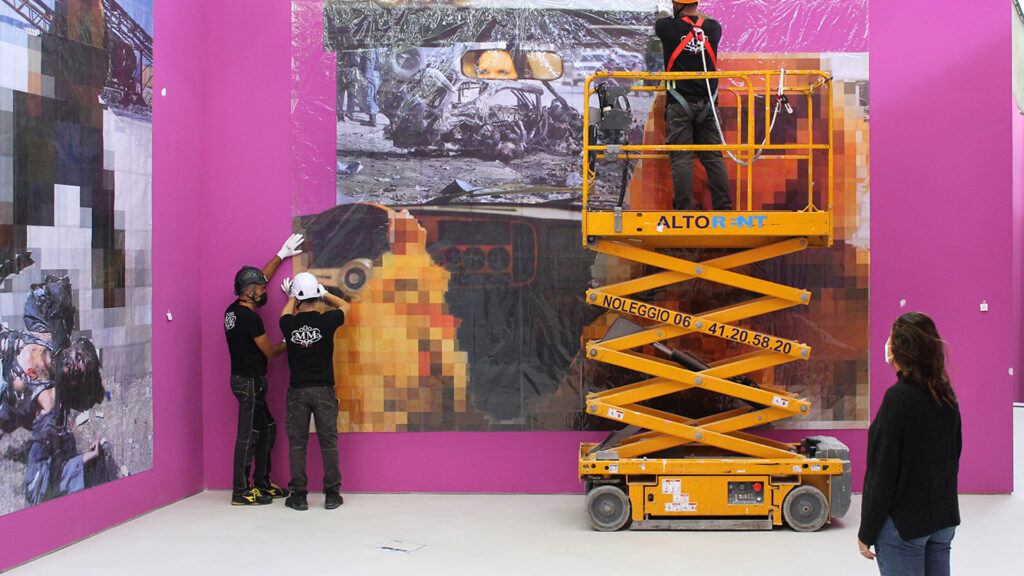 Esporre
know-how
Come si costruisce una mostra? Quali sono le competenze necessarie? Da dove si comincia? Il corso intensivo di due settimane affronta e approfondisce i processi progettuali e produttivi che concorrono alla realizzazione di una mostra.
data del corso
4 - 15 luglio 2022
Costo per singolo partecipante
€ 650
iscrizioni
entro il 14 giugno 2022
In archivioCura e gestione di archivi d'arte e di architettura
know-how
Come funziona un archivio? Quali sono gli strumenti per gestire archivi d'arte e d'architettura? Un corso intensivo per esplorare il mondo degli archivi attraverso interventi che approfondiscono le specificità dei materiali, la conservazione, la gestione giuridica e materiale, insieme alla documentazione e inventariazione delle opere e del loro processo creativo.
data del corso
24 - 28 ottobre 2022
Costo per singolo partecipante
€ 490
iscrizioni
entro il 4 ottobre 2022