exhibition
24 November 2016 > 17 April 2017
LETIZIA BATTAGLIA. JUST FOR PASSION
#LetiziaBattaglia  #JustForPassion
Full bio
Letizia Battaglia
The work of Letizia Battaglia is distinguished by her impassioned social and political commitment. For 30 years she has photographed her land, Sicily, with crude and painful images in black and white, denouncing the activities of the mafia with courageous and incisive reportages for the daily paper L'Ora of Palermo. Convinced of the validity of…
Full bio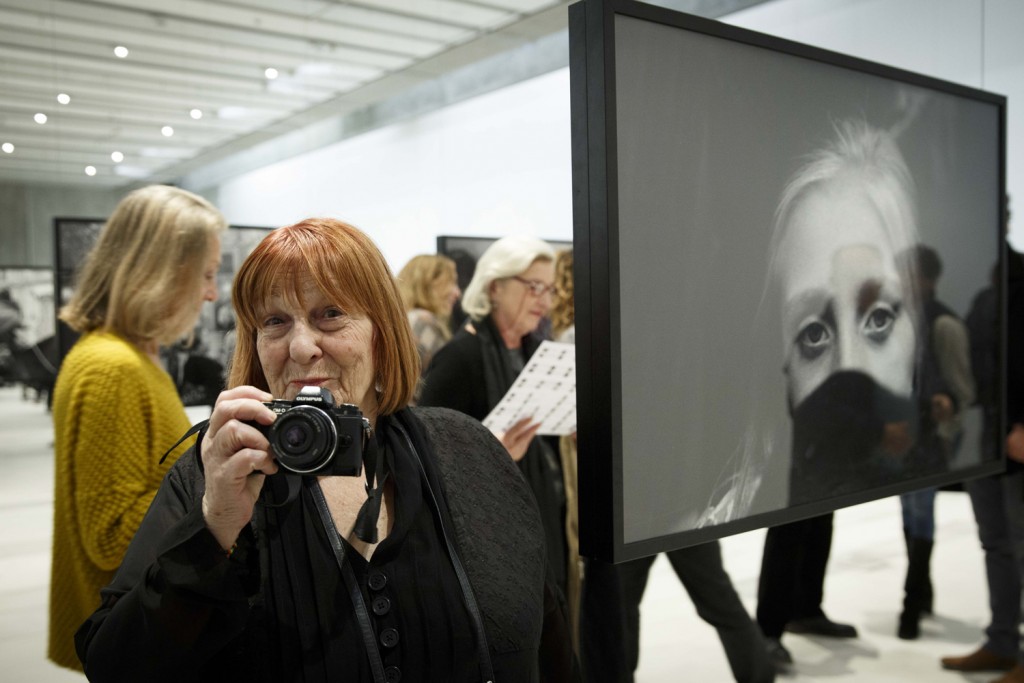 Battaglia, Letizia
The work of Letizia Battaglia is distinguished by her impassioned social and political commitment. For 30 years she has photographed her land, Sicily, with crude and painful images in black and white, denouncing the activities of the mafia with courageous and incisive reportages for the daily paper L'Ora of Palermo.
Convinced of the validity of civic commitment as a factor of change, over the course of the years she has put her talent and passion as a photographer, director, publisher and environmentalist at the service of diverse causes, from women's issues to environmental problems and through to prisoners' rights in her various roles as town councillor and department head and regional representative.
Patrolling the coast to the east of Palermo, assigned to her within the ambit of the atlante italiano0003 project, she has photographed places blighted by evident signs of degradation, with strong, direct images of elevated formal coherence. However, it is a degradation that, as the very detailed captions underline, is just one of the many consequences of a moral and civil decline. Degradation that may only be redeemed by determined participation. Like that of Letizia Battaglia who has successfully reconciled art, commitment, conscience and courage.
---
---